All Films in Competition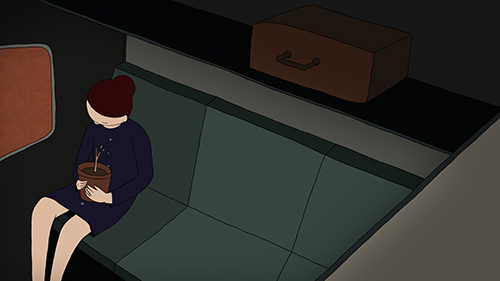 Grow up to be a Little Tree
Noemi Ribić | 2019 | 5 min 27 sec | HR
RADAR International Competition
A newcomer is beginning to settle in a little town with six other neighbours. Vegetation is scarce, but everyone is trying to grow their own tree. The new stranger is trying too hard, though, and she is met with the disapproval of her neighbours…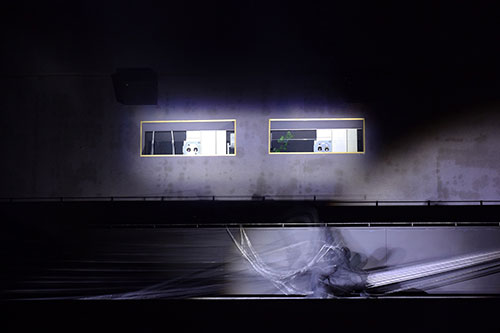 Haus der Regierung (Government House)
Herwig Weiser | 2018 | 11 min | AT / RU
RADAR Austrian Competition
Remembrance, projection, putting yourself in a place: the house vibrates. It does not stand still, and the film does not stop there, with the image of a moloch-like state bureaucracy whose history it testifies to as a ruin. This house acts as memory. Therefore it is a place of gathering not just for several pasts but also for intimations of a certain present and future. (Drehli Robnik)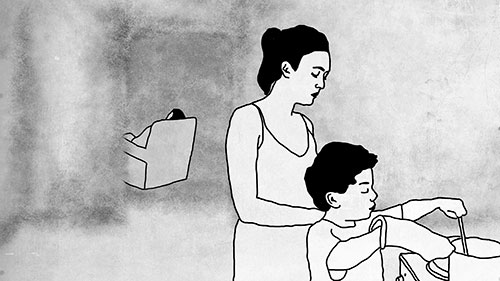 Hope for the Future
Aschurina Esho, Mona Heinrich, Stefanie Waldner | 2018 | 2 min 30 sec | AT
RADAR Student Competition
'Hope for the Future' is an aid organization based in Vienna which seeks to help victims of human trafficking and forced prostitution. The video is used to call for donations and to motivate volunteers for the organization. The content of the video deals with the experiences of a person affected by forced prostitution.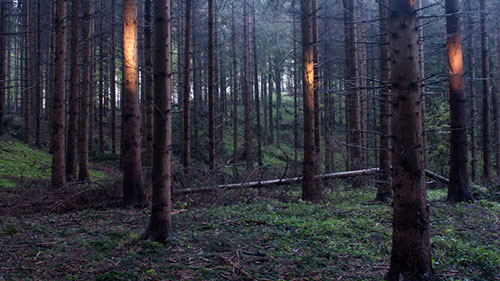 Horizon leap
Bea Pántya | 2019 | 2 min 40 sec | HU
RADAR International Competition
We attune to the Forest's organic rhythm as moving through her roots and branches. The trees come to subtle motion, their pulse paces and we become capable of leaping the horizon's frontier. A soul's journey through the Forest towards the stars.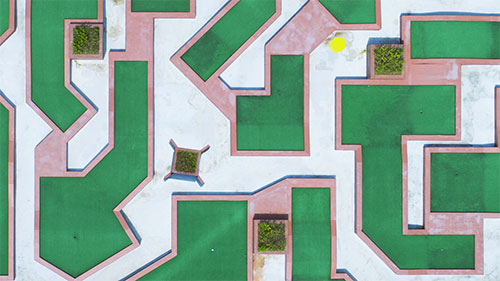 Iam Twisq
Red Wong & Ray Mok | 2018 | 2 min 45 sec | CN
RADAR International Competition
Hong Kong is known as a concrete jungle and we seek for different angle to review Hong Kong's city landscape from the sight of a bird. The music video of "Iam Twisq" is re-creating a urban playground by animating shapes, forms and colours extracted from the original buildings.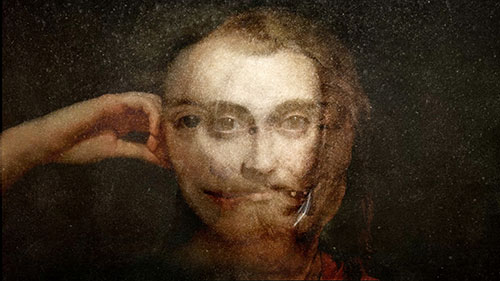 In Trance it
Reinhold Bidner | 2018 | 6 min 19 sec | AT
RADAR Austrian Competition
Inspired by and based on a spontaneous visit to Kunsthistorisches Museum Wien (Museum of Art History Vienna, Austria) in September 2018. Dusty paintings scream for attention and decide to become moving images in order to get recognized by an overstrained art audience.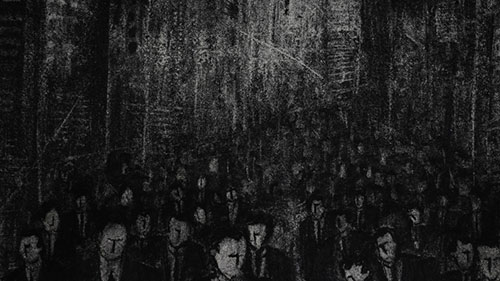 Jack the Ripper_Then and now
Haemin Ko | 2018 | 2 min 23 sec | UK
RADAR International Competition
Given that Jack was never caught, and that some people believe he could have been multiple killers, should we represent him as only one man? By choosing to never reveal his identity, we insinuate that the Ripper could be any one of us, as well as in all of us — and that in today's society, he rips women's hopes for a brighter future, he rips their dreams into domestic submission, and he rips their self-esteems as well as their ability to control their own bodies.
Who was Jack then, and who is he now? What was abuse like then, and what is like now?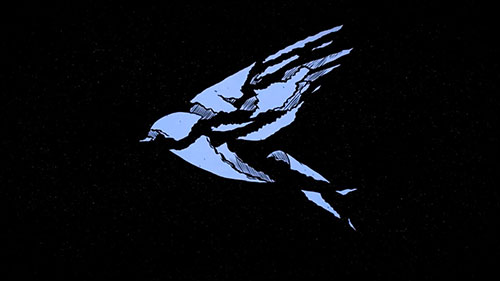 La Rage
Alice Saey | 2018 | 4 min | FR
RADAR International Competition
Animation for theater play La Rage, directed by Louise Dudek, based on a text by Fanchon Tortech.