Animation Competition 4
RADAR TRANSFER
Thursday, July 4. 2019 – 22:00 @ FILMHAUS KINO am Spittelberg, 77 min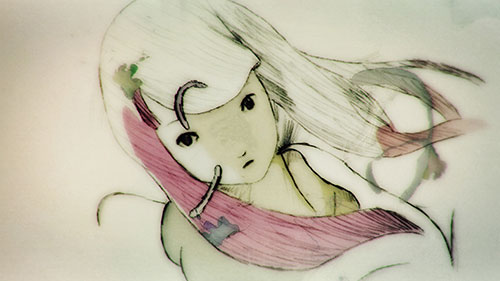 amiinA-sign
Taro Otani | 2019 | 4 min 53 sec | JP
RADAR International Competition
The girls meet a masked man in their dream. There are signs of the approach of a new spring.
Animation Music Video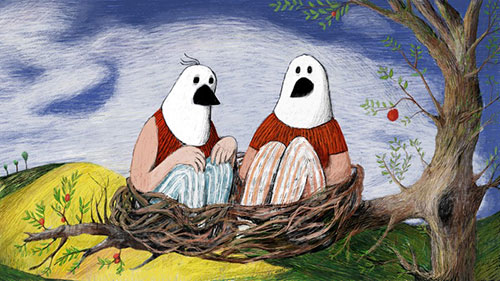 Applesauce
Alexander Gratzer | 2019 | 6 min 51 sec | AT
RADAR Austrian Competition
While two uniformed den guards divulge themselves as spineless beings, animals carry on philosophical dialogues about important existential issues. At the same time, the solution to one of the most essential problems is apparent: you just have to wash, peel, cut, and mash it. The apple.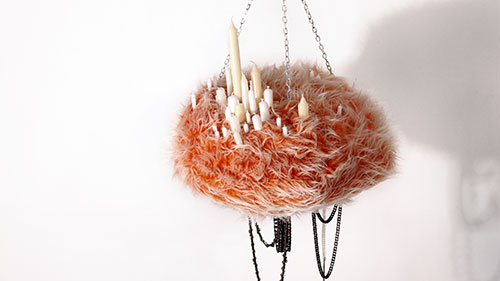 clubs, hearts, spades & diamonds
Gerald Zahn | 2018 | 1 min 39 sec | AT
RADAR Austrian Competition
In this film, assembled from individual photographs, Gerald Zahn undertakes an animated journey in and through the sculptures of Nika Kupyrova. In her objects, the artist works with the artifacts of contemporary life and gives broken and discarded objects an alternative identity. A brightly colored gothic trip.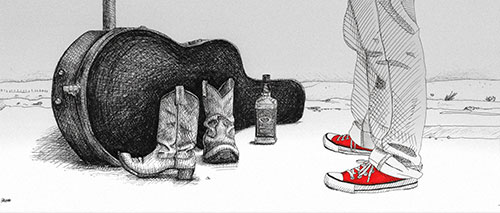 Deadman's Reach
Quentin Vien | 2018 | 11 min 19 sec | FR
RADAR International Competition
After falling asleep on the London underground, a man finds himself mysteriously spirited into the desert where he follows an illusive trail of a failed love affair. Through the exploration of song writing, the man eventually reaches catharsis and the acceptance that allows him to move on and to find his way out of the desert.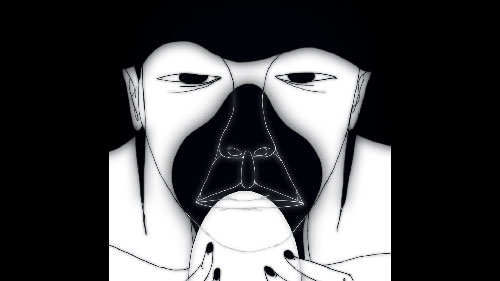 Egg
Martina Scarpelli | 2018 | 12 min 7 sec | FR
OUT OF COMPETITION
A woman is locked in her home with an egg, which she is both attracted to and scared of. She eats the egg, she repents. She kills it. She lets the egg die of hunger.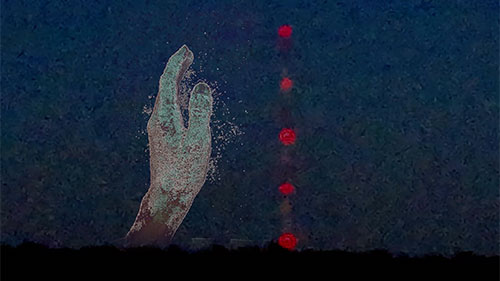 FEELERS
Christine Kettaneh | 2018 | 7 min 50 sec | LB
RADAR International Competition
An artist response to a workshop on camouflage in the context of an immersive residency and walkscapes in the natural reserve of Niscemi, exploring the colossal U.S. antennas of the MUOS and their controversial stance on Sicilian land.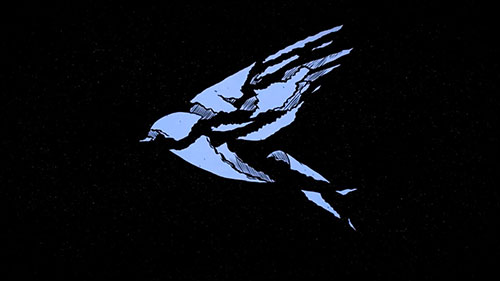 La Rage
Alice Saey | 2018 | 4 min | FR
RADAR International Competition
Animation for theater play La Rage, directed by Louise Dudek, based on a text by Fanchon Tortech.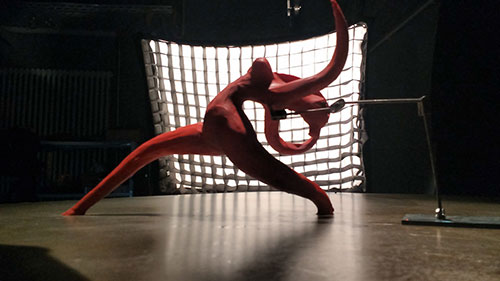 Love Me, Fear Me
Veronica Solomon | 2018 | 6 min 6 sec | DE
RADAR International Competition
"What would you be willing to do for them to love you? " LOVE ME, FEAR ME is a dance metaphor about the roles we play and the shapes we take, about the stages we chose, the audience we try to impress and the price of acceptance.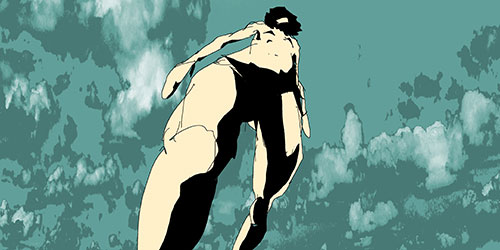 LSZ – Waldorf Hysteria [2018]
Simon Skrepek | 2018 | 4 min 32 sec | AT
RADAR Austrian Competition
A girl leaps to her death, somebody drops the sun, and a gods tooth is stolen.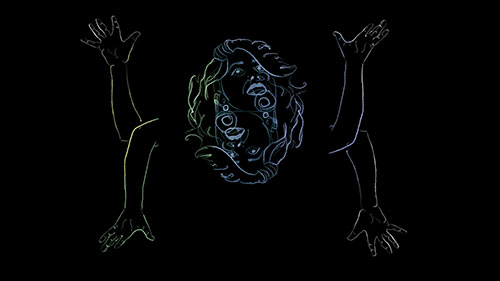 Negaram
Shadab Shayegan, Farhad Bazyan | 2018 | 4 min 34 sec | AT
RADAR Student Competition
A woman is calling her dear Negar (meaning Beloved), asking from nature and animals to help her be with her and fill her river of emotions, before drifting away.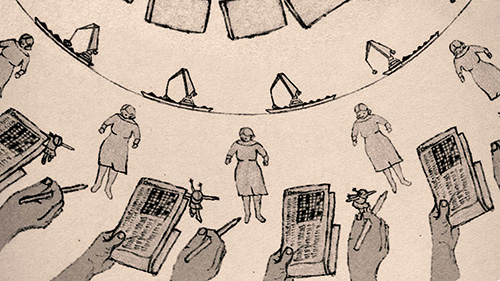 Orbit
Tess Martin | 2019 | 6 min 49 sec | NL
RADAR International Competition
Spinning drawings guide us along the flow of energy through our planet, and let us ponder our place in the natural cycle.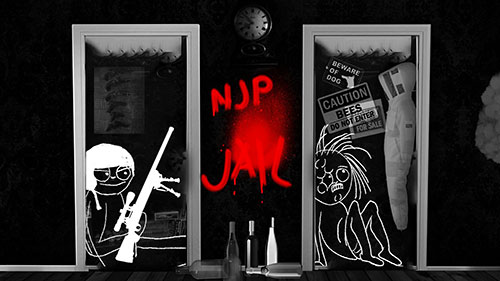 Propolis, Part 7
Patricia Beckmann Wells | 2018 | 2 min 40 sec | US
RADAR International Competition
Liz and Beaux are a sister and brother, trapped in a closet as punishment by an alcoholic mother, but escape means they must face a far more nefarious world outside the doors of the closet.