JURY
JURY MEMBERS – RADAR INTERNATIONAL AWARD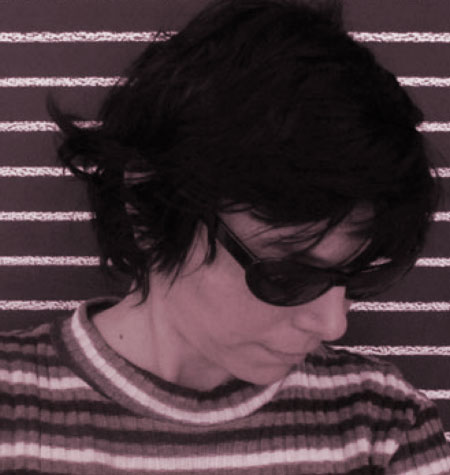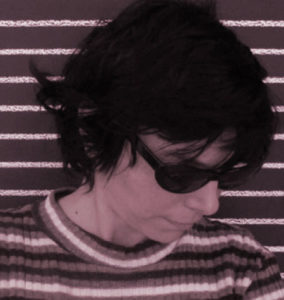 Noel Palazzo
Co-founder and co-director of Punto y Raya Festival since 2007.
She has directed a couple of internationally awarded films and also lectures and writes essays as a film critic.
She acts as a juror for international film & animation festivals, and has curated special programmes focused on avantgarde animation.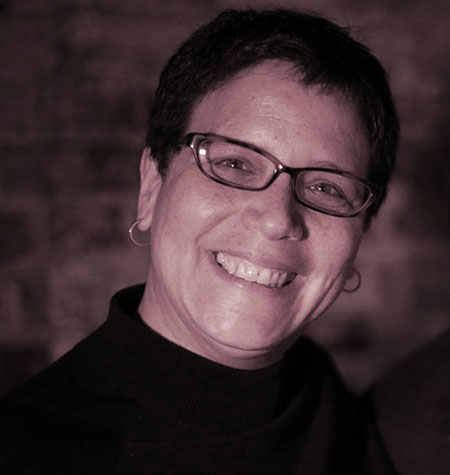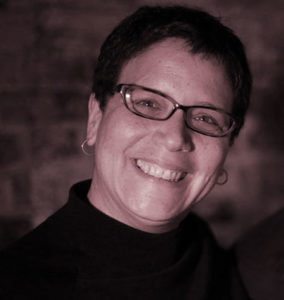 Madi Piller
Madi Piller is a filmmaker, animator, programmer and independent curator currently living and working in Toronto, Canada. Her abstract, non-representational images are drawn from film explorations in Super8, 16mm and 35mm, as well as photography and video.
This year Madi curated the program: Under Control – Female Experiments in Animation.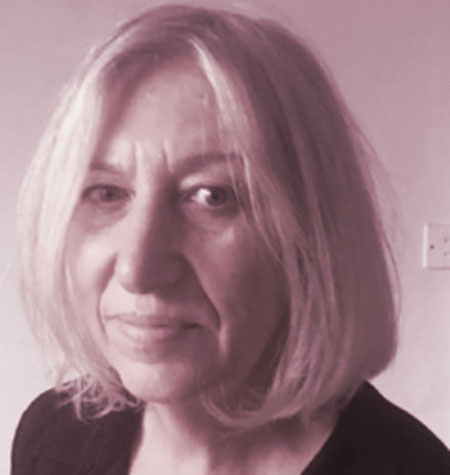 Ruth Lingford
Ruth Lingford graduated from the Royal College of Art in 1992, and has taught there and at the National Film and Television School in the UK. Since 2005, she has been teaching at Harvard, where she is Senior Lecturer in Animation in the Department of Art, Film, and Visual Studies. She has made many short films, and has worked on short and long-form documentaries.
JURY MEMBERS – RADAR AUSTRIAN AWARD and RADAR STUDENT AWARD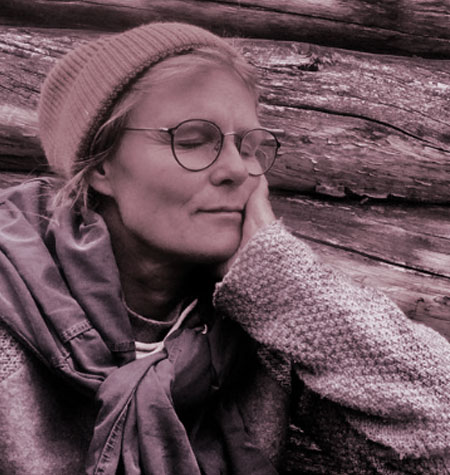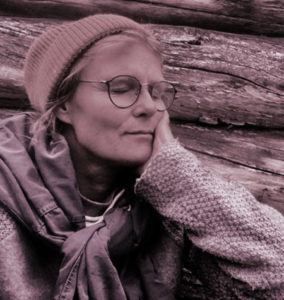 Anita Killi
Anita graduated from Oslo National Academy of the Arts, majoring in animation (multiplane technique). Since then, Anita established and runs her own animation studio, Trollfilm AS in Dovre, Norway. Anita is known for directing several award winning short films, among others Sinna Mann / Angry Man (2009) and Tornehekken / The Hedge of Thorns (2001).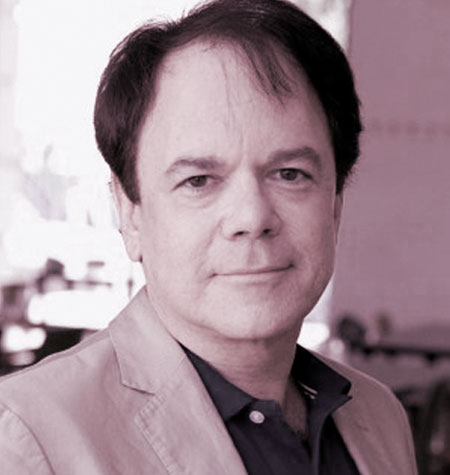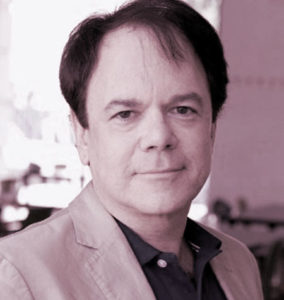 Robert Dassanowsky
Robert Dassanowsky is Professor of German/Austrian Studies and Visual and Performing Arts, and Director of Film Studies at the University of Colorado, Colorado Springs, and works as an independent film producer in the US and Austria with over 25 short, documentary and feature films to his credit.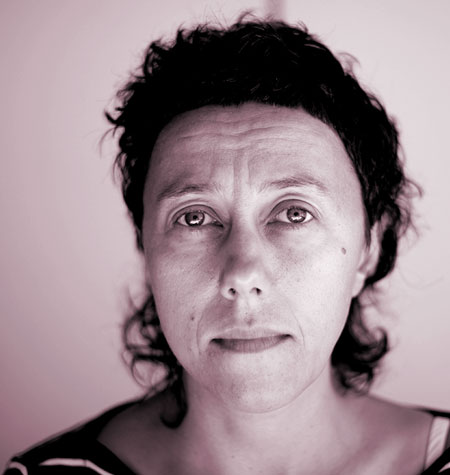 Aga Jarząb
Aga Jarząb is a visual artist, animator and assistant professor at the Academy of Art and Design in Wrocław.
She is also a co-founder of art duo kinoMANUAL – small, independent audio-visual production house focused on experimenting with the moving image and sound.
JURY MEMBERS – RADAR PITCH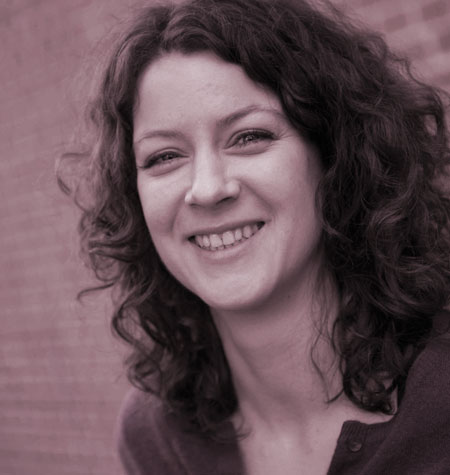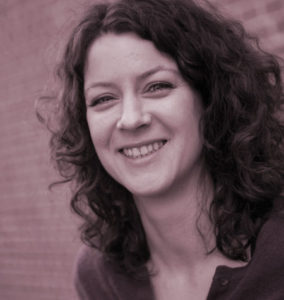 Marie Ketzscher
In 2017, Marie Ketzscher joined the Berlinale Talents team as PR officer besides working on a freelance basis in PR and Social Media. In addition, she writes for the online journal berliner-filmfestivals.de and supports festivals as a program consultant, moderator or speaker.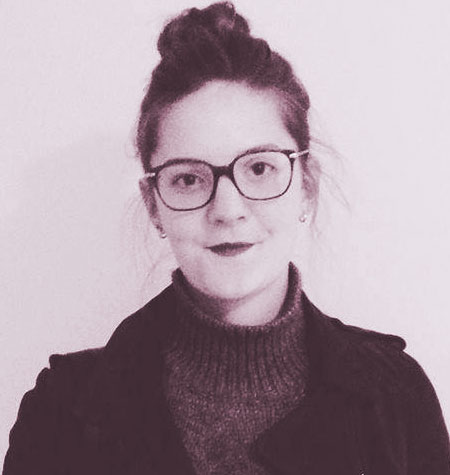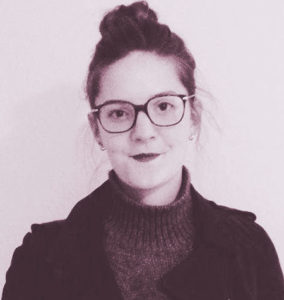 Laure Goasguen
After a two-years degree in Cinema and Audiovisual at La Sorbonne Nouvelle in Paris, Laure Goasguen studied a professional degree in Marketing of the cultural products, specialized in Cinema and audiovisual products. After graduating, she was hired as a festival distribution manager at Miyu Distribution and work for this company ever since.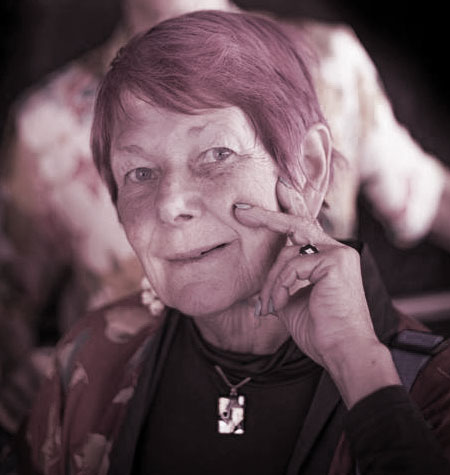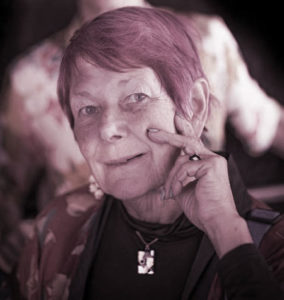 Nancy Denney-Phelps
Nancy Denney-Phelps is a journalist writing about European animation and festivals as well as a producer of music for animation. Along with her composer/musician husband Nik Phelps, she co-founded the Sprocket Ensemble dedicated to presenting live performances of original music with screenings of contemporary animation from around the world.