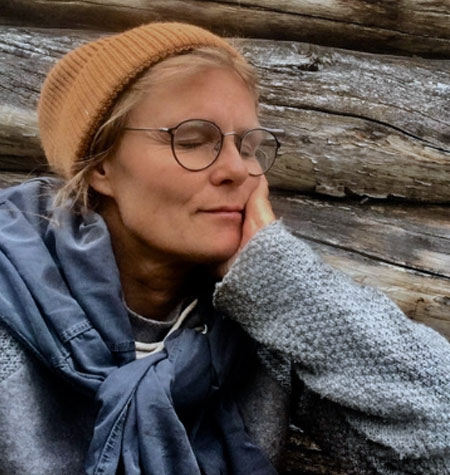 Reality and feelings in small paper pieces
PRESENTATION: 
Thursday, July 4. 13:30 @ Filmhaus Kino
Biography
Anita studied illustration and graphic design at the Norwegian National College of Art & Design from 1988 to 1990, followed by studies in animation and documentary filmmaking at the Volda University College. In 1996, Anita graduated from Oslo National Academy of the Arts with the equivalent of a masters-degree, majoring in animation (multiplane technique). Since then, Anita established and runs her own animation studio, Trollfilm AS in Dovre, Norway. Anita is known for directing several award winning short films, among others Sinna Mann / Angry Man (2009) and Tornehekken / The Hedge of Thorns (2001). She is currently working on her new short film Mor visste ingenting / Mother didn't know, which will hopefully have its premiere beginning of 2020.