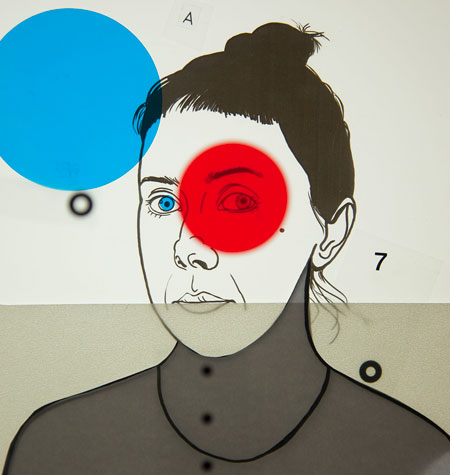 Biography
Aga Jarząb is a visual artist, animator and assistant professor at the Academy of Art and Design in Wrocław.  Her teaching and artistic experience concentrate on traditional animation techniques strongly connected with drawing, painting and printmaking.
She cooperates with many cultural institutions as a graphic designer and animator.
She is also a co-founder of art duo kinoMANUAL – small, independent audio-visual production house focused on experimenting with the moving image and sound.
Her animated shorts received several awards and were shown at festivals worldwide.
Aga Jarząb is jury member of the RADAR AUSTRIAN Award and RADAR STUDENT Award and she (kinoMANUAL) is performing with Pin Park at the Opening Ceremony.
Monday, July 1. 2019 – 21:00 Uhr @ Q21 – MuseumsQuartier / Raum D