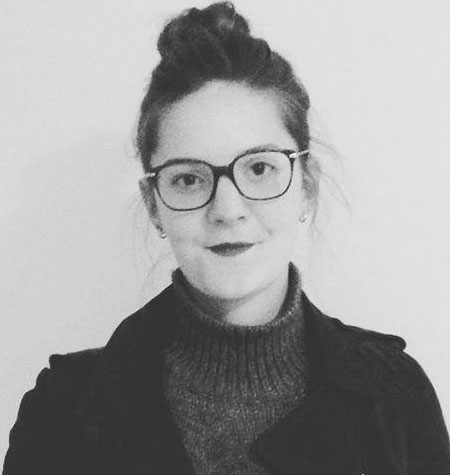 How distribution can help you reach the next level of your career?
PRESENTATION: 
Friday, July 5. 12:30 @ Filmhaus Kino
Created in 2017, Miyu Distribution was born from the partnership between Luce Grosjean, and her company Seve Films, and Miyu Productions. Specialized in international sales and distribution of animation short films, Miyu Distribution distributes the graduation films of leading animation school as well as films from independent production structures.
Biography
After a two-years degree in Cinema and Audiovisual at La Sorbonne Nouvelle in Paris, Laure Goasguen studied a professional degree in Marketing of the cultural products, specialized in Cinema and audiovisual products. She made a 6 months internship at Miyu Distribution in order to complete her degree. After graduating, she was hired as a festival distribution manager at Miyu Distribution and work for this company ever since.