Focus on Peter Putz
The Eternal Archives
Putting in Order and Being Put in Order
Tuesday, July 2. 2019 – 21:00 @ Blickle Kino / Belvedere 21, 62 min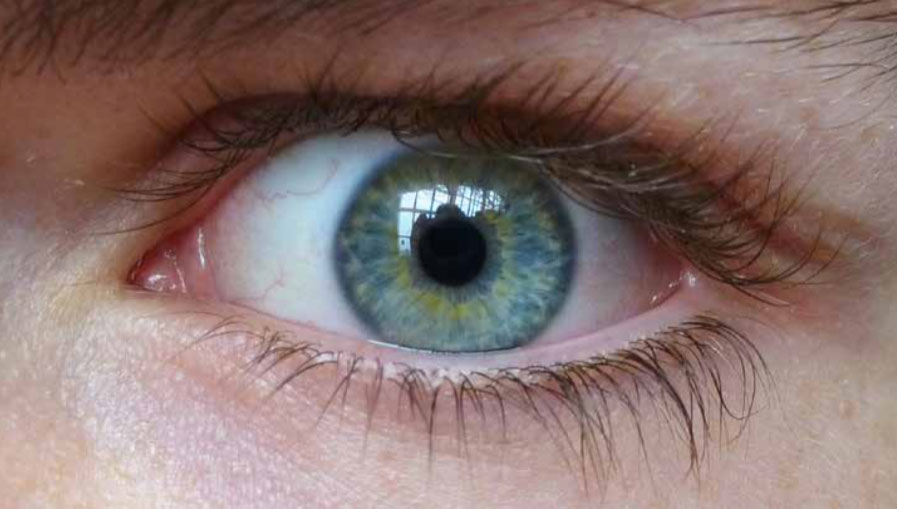 The Eternal Archives were created by Peter Putz in 1980 and can be understood as a dynamic encyclopedia of contemporary identities. They are one of Austria's most comprehensive non-commercial, independent image databases, with images dating from 1905 and a metadata index with detailed keyword referencing.
The focus is on photographic note-taking: preserving traces of everyday activity, documenting and comparing a variety of places where people live and work – Vienna and Montreal, Ebensee and Poznan ́, London, New York, Berlin, Lisbon, as well as Paris, Vandans, Baghdad and Rome.
These photographic records interconnect to form a multi-facetted network of greatly differing realities, with particular attention being paid throughout to the profane, the normal, the ordinary and thus pointing out its importance. Images are collated into thematic tableaux.
Peter Putz | 2019 | 38 min  | Worldpremiere | AT
Concept, Production: Peter Putz
Audi: Patrick Spanbauer / On Screen und Thomas Holzinger
Camera: Thomas Holzinger, Peter Putz
Assistent: Luca Putz
Editing: Monica Parii / On Screen
Music: Stefan Gfrerer, Emil Kristof, Wolfgang Puschnig
Short Film Program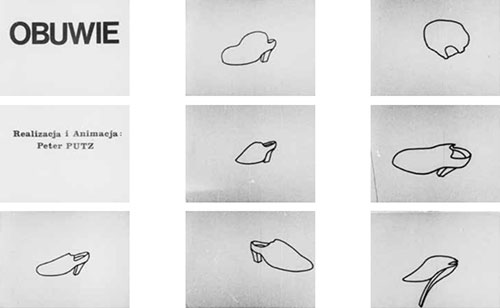 OBUWIE
Peter Putz | 1978 | 2 min 20 sec | AT
The very first animation film of Peter Putz, produced during a stay as artist in residence in Poznan/Poland showing the surprising metamorphosis of a shoe. Shown at international filmfestivals, won several prizes and awards.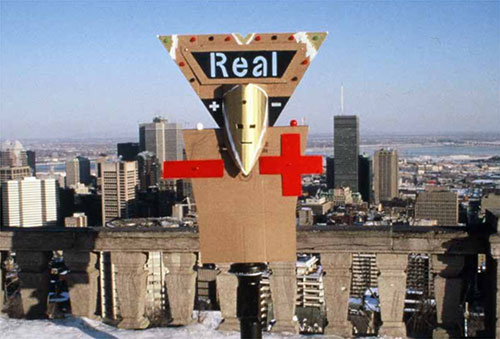 TV Montezuma
Peter Putz | 1987 | 3 min 30 sec | AT
A startling race through animation, a bizarre journey through the mysteries of drawing and video, including quotes of Jonas Mekas' film "standing in the desert and counting the seconds of my life". Premiered at the Museum of Modern Art Vienna, 1988. Screened in competition at several international filmfestivals.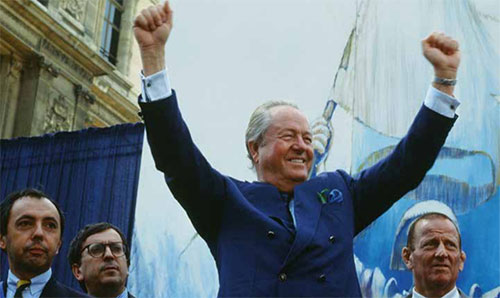 Paris Paname
Peter Putz | 1990 | 7 min | AT
Paris Paname was produced during a stay as artist in residence at the cite des arts in Paris between April and August 1990. Basic material for this video is 16 mm footage, reflecting political and social events in these days: 1. of May marches of the rightwing Front National led by Jean-Marie Le Pen, vandalism of jewish cemeteries in Carpentras, massdemonstrations against racism and antisemitism of more than 200.000 people, policeperformance of the special forces CRS.
Frequently occuring sujets: lifesaver on the beach, butchers with the sheep on the way to the slaughterhouse. Landscapes made of colourpigments are brackets between these fragments of life.
Paris Paname is a very dense and very special portrait of Paris, miles away from the familiar images of Montmartre and Eiffeltower.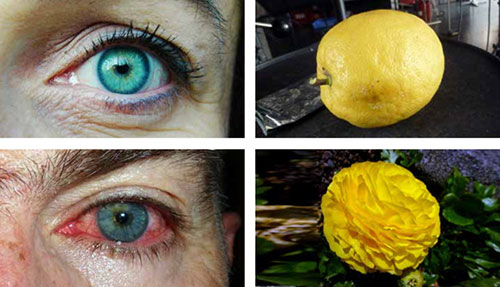 ∞ in progress
Peter Putz | 2014 | 4 min 15 sec | AT
The Eternal Archives: New Stuff.