All Films in Competition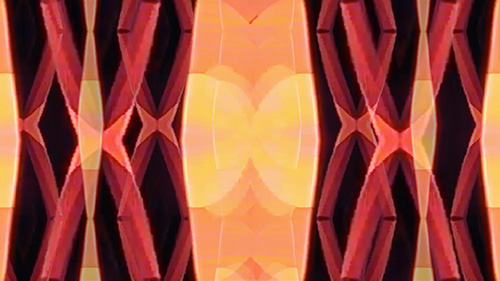 Untitled (Improvisation 2)
Zsolt Gyenes | 2019 | 3 min 40 sec | HU
RADAR International Competition
An experiment for applying a hybrid audio-video technique of abstract moving images.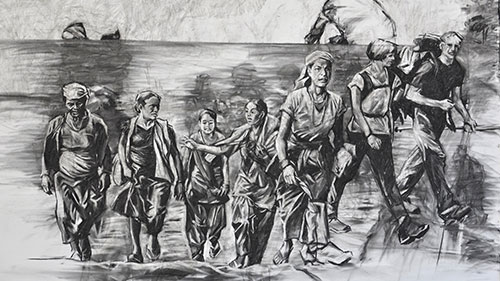 Wegstücke / routes
Evelyn Kreinecker | 2017 | 5 min | AT
RADAR Austrian Competition
People are walking along their ways – day by day, enforced, contented or uncertain. Drawn with charcoal on a piece of canvas, lanes are created. Those snapshots are changing and overlapping, telling stories, leaving traces and putting questions: Where should we go, may we go and must we go?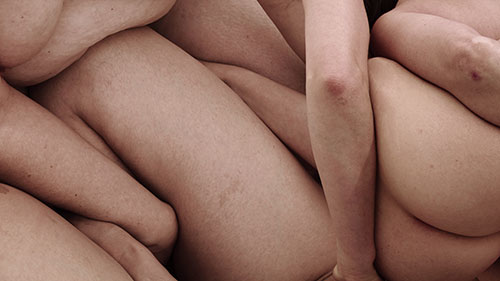 What do I have to do that you fall in love with me
Gerald Zahn | 2018 | 5 min 44 sec | AT
RADAR Austrian Competition
In this animated photo film, a ghost train crawls through the enigmatic landscapes of intertwined bodies. Eerie scenery unfurls, morphing and breathing – a blurring of the lines between animate and inanimate, just as analog and digital.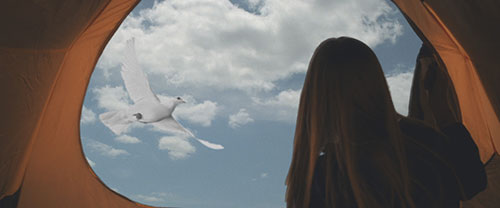 What I Want
Jasmina Huynh | 2019 | 3 min | AT
RADAR Student Competition
The video revolves around people's personal experiences and is a critical approach to one of society's biggest issues – true happiness.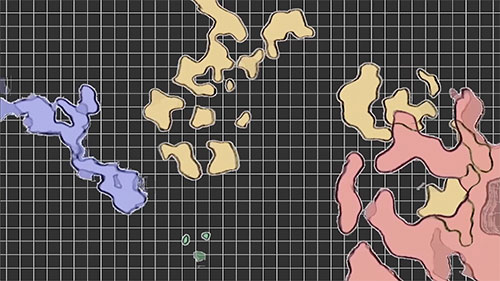 Z-GRID
Van McElwee | 2018 | 6 min 12 sec | US
RADAR International Competition
Depth is hijacked and used as an imaginal space, shared by artist and viewer. Cell animation reveals cross-sections of non-existent, cloud-like forms moving through the screen, as audio tracks the path of their movement.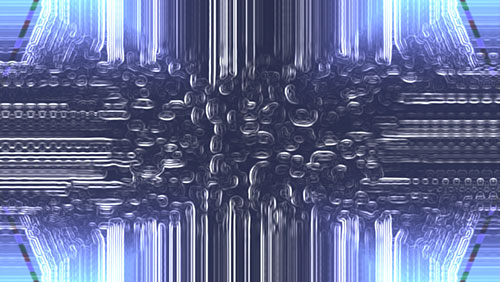 Max Hattler | 2019 | 2 min 32 sec | DE, UK, CN
RADAR International Competition
A symmetrical matrix of generative synthetic growth iterations of varying frequency intensities.