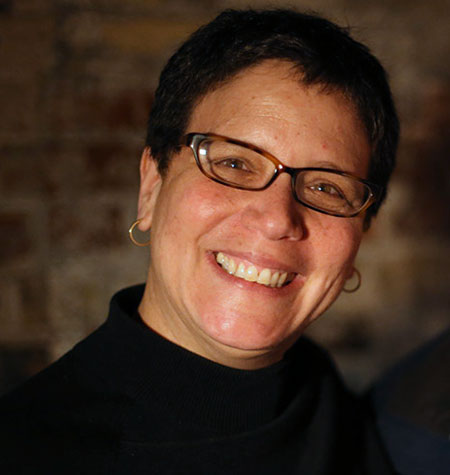 The Shifting Sands – Identity in autobiographical art
PRESENTATION: 
Wednesday, July 3. 13:30 @ Q21 MuseumsQuartier / Raum D
Moving pictures and identities are articulated by repurposing archival footage in The Shifting Sands, a new experimental work by Madi Piller. This presentation includes the screening of the film. Jacques Madvo's documentary, Israel: Land of Destiny (1977), is abstracted in Piller's new film. It asserts the intersection of history and identification with the Land through the personal struggles of the filmmaker's father as a young Jewish refugee, arriving in 1946 in the British Mandate of Palestine. High contrast, repeated images of the war in 1948 immediately after the establishment of a Jewish state in Eretz Israel (to be known as the State of Israel) interact with Madvo's observations of Israeli society after its first 30 years of existence. The film juxtaposes images in a fractured timeline that reflects on the acceptance of the formation of a Jewish state. The work is framed within the philosophical thinking of Martin Buber and the recent history of Israel. Shifting sands can both erase and reveal human endeavor.
Biography
Madi Piller is a filmmaker, animator, programmer and independent curator currently living and working in Toronto, Canada. Her abstract, non-representational images are drawn from film explorations in Super8, 16mm and 35mm, as well as photography and video.
This year Madi also curated the program: Under Control – Female Experiments in Animation.