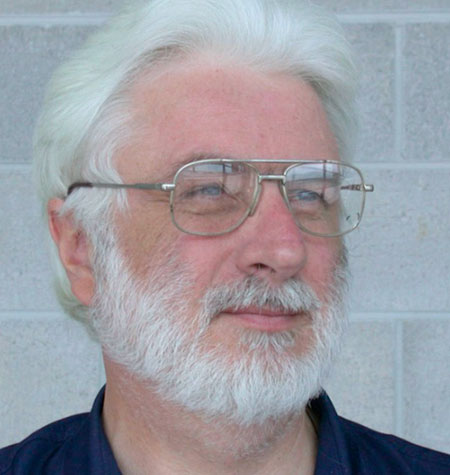 Identity Shifts: Migrating from Analog to Digital Practice
PRESENTATION: Wednesday, July 3. 13:00 @ Q21 MuseumsQuartier / Raum D

Moving from analog to a digital practice can be traumatic. For Vilem Flusser 'traditional images', such as photographs document phenomena, whilst technical images communicate concepts. Flusser also identifies the 'freedom of the migrant' in a time where we move seamlessly on our computers on a daily basis from one place to another, without leaving our home. Displacement is the norm. The migrant has experienced displacement directly physically on the body which enables a more efficient grounding in digital media culture. In Chris Brewin's dual memory system model, traumatic memory takes on a flashback form. Two memory systems are in dialogue: Verbally Accessible Memory (VAM) and Situationally Accessible Memory (SAM). VAM encodes and stores conscious experience, builds up a cognitive map, is retrievable on request, verbally based and has limited process speed. SAM is experienced as if in the present, is immersive, detail rich, with a narrow focus. It is not retrievable on request but triggered situationally. Normally these two systems work in dialogue. SAM describes a flashback form of memory.
This flashback form (SAM) is discussed in relation to the work of graphic filmmaker Paul Winkler who has been making short experimental films in Sydney since the late 1960s. In his 70s he has moved seamlessly from analog to digital practice. An acute technical intelligence lies at the foundation of his idiosyncratic analog image manipulation techniques. In Sydney Harbour Bridge (1977), for example, numerous pans all executed by hand of the bridge are laid over one another, all of the same exposure and in sync with each other. His recent purely digital constructions like Morbid Sheep (2017) and Barbie and Friends (2018) are now surfacing in international experimental showcases such as Ann Arbor.
How is Winkler's migrant identity constituted and expressed through an artisanal practice that uses the 'flashback form'? Is his migration from analog to digital practice a re-iteration of his earlier physical migration?
Biography
Dirk de Bruyn is Associate Professor of Screen and Design at Deakin University, Melbourne, Australia with a specific interest in Documentary Animation, migration and trauma. He has made numerous animations, performance and installation work over the last 45 years. He was a founding member and past president of MIMA (Experimenta). His book The Performance of Trauma in Moving Image Art (ISBN-13: 978-1-4438-6053-6) was published in 2014. His experimental animations have screened internationally. Retrospective programs of his animations have been presented at Melbourne International Animation Festival (2016), Alternativa, Belgrade, Serbia (2015), Punto Y Raya, Karlsruhe Germany (2016) and Cineinfinito (2019) in Spain.